Your Business
Your Audion
If you need a reliable packaging machine, Audion will provide the perfect packaging solution that lets your company grow.
Visit our webshop
Play full company video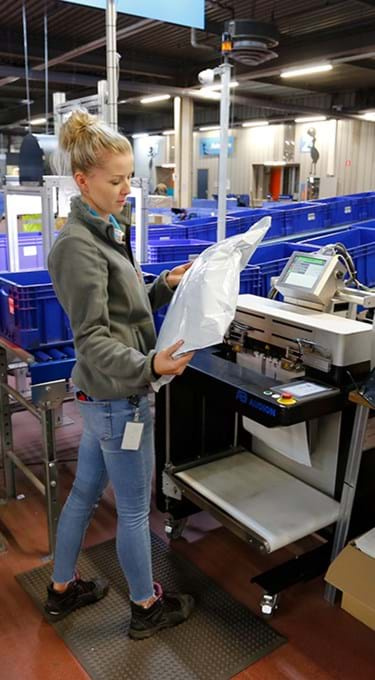 Discover our solutions for your industry
Take a look at our complete range of packaging machines and find the right solutions for your business
Partners we are proud of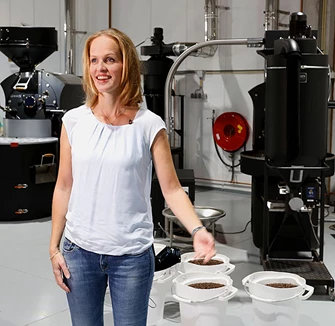 Choose the Audion machine that fits your packing challenge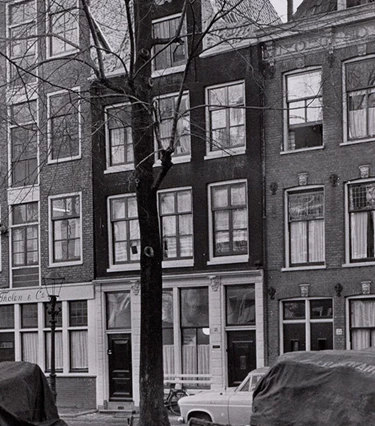 We are a family of entrepreneurs since 1947
Audion Elektro B.V. was established in 1947 in Amsterdam. In the fifties the company started to focus on manufacturing sealing machines besides the trading business. During the past decades Audion has grown to become a leading name in the packaging industry. Today, with machine plants in Germany and The Netherlands and a worldwide dealer network, Audion is represented in more than 65 countries.
We stand for:
Innovative entrepreneurship
Commitment 
Co-operation 
Contact us if you are looking for a partner eager to challenge in finding new solutions to your packaging problems. Let's grow together!