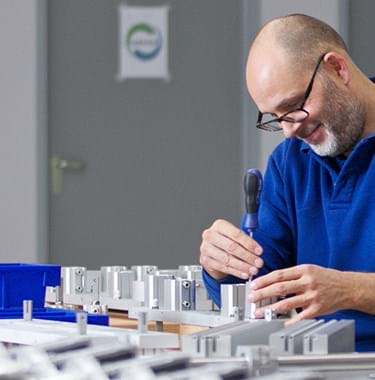 Service & Parts
Keep your Audion packaging machines running at peak performance
Find Audion service near me

Find the most up-to-date information on Audion service points near you.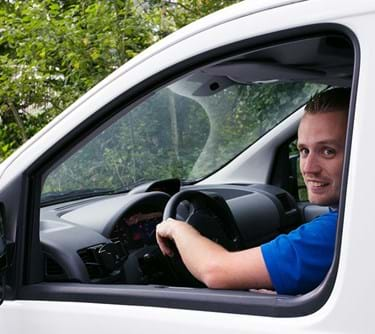 How may we assist you?
Whether you need help in troubleshooting your packaging machine, would like to request an onsite visit from one of our technicians, or you are interested in our maintenance packages, we are here to help!
Audion can offer you the following comprehensive service and maintenance for your Audion packaging machine: 
Service 
Documentation
Calibration 
Validation 
Sparepart shop for your original Audion parts
Our support team is eager to deliver the best customer experience for you being our valued customer.
Are you looking for (spare) parts? Check our new webshop!
Webshop
How can we help you?
Search our database for answers to the Frequently Asked Questions (FAQ)
New order
Existing order
Easy ways to stay updated with Audion?
How do I get in touch with Audion?
In need of any assistance?
Please feel free to contact our customer service department. They are more than happy to assist you with your request.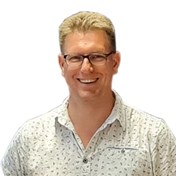 Alex Bakker
Service Manager