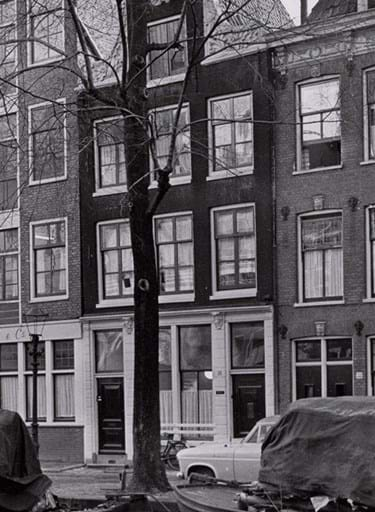 Audion, innovative entrepreneurs
How it all started in Amsterdam alongside the famous Dutch canals in 1947.
Looking for a job? Start a career at Audion

We are always looking for new talents who want to become part of our journey!
We are a family of entrepreneurs since 1947
Audion Elektro B.V. was established in 1947 in Amsterdam. In the fifties the company started to focus on manufacturing sealing machines. Over the past decades Audion has grown to become a leading name in the packaging industry, thanks to our customer-driven innovation of advanced validatable heat sealers and industrial baggers.
Audion packaging machines are characterised by outstanding quality. By keeping control over the development and production of the machines in our manufacturing plants in Germany and Holland, Audion has managed to stay flexible and customer-oriented, creating value to our customer's packaging processes.
We act with absolute integrity. By sharing our expertise and insights with our customers we strive to move fast, committed, and to develop packaging solutions that have real impact on our customer's growth.
Today, Audion is a global leader in the heat sealer market and an innovative player in developing state-of-the art packaging solutions. Our packaging solutions and services are distributed throughout the world, in more than 65 countries, represented by a dedicated and strong dealer network.
Our extensive machine range and expertise accumulated over the years is unique. It shows that there is a solution for every packaging challenge, from customized packaging solutions up to standard hand sealers. We are happy to provide you the best packaging solution.
Your Audion.
Your Business.
Curious what our rich history can mean for your business?
Do you want to know what the Audion packaging machines can offer for your company? We bring almost 80 years of expierence to the table inorder to find the best packing solution for you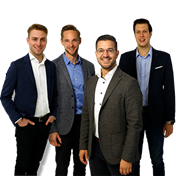 International Sales
Audion