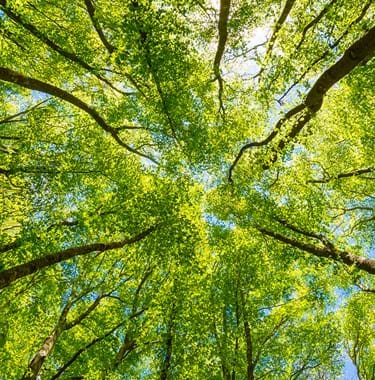 Net-Zero Operations
Committing to Net Zero by 2030
Raising our ambition further, faster
Climate change is one of the most pressing problems facing our world today. It affects everyone - from families worrying about their children's futures to businesses. So, it is in the interest of everyone that we feature a systemic change that averts climate catastrophe and unlocks the potential of green growth.
At Audion, we believe the business community has a key role in making that happen. As a reflection of our strategy to build trust with our clients and deliver sustained outcomes, we are committed to leading by example. That's why we have made a commitment to reach net zero operations by 2030.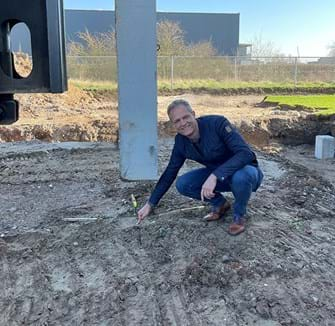 Energy: heading for a climate-neutral manufacturing plant
When it comes to energy, we aim to use less and less. Naturally, we invest in making use of (self-generated) sustainable energy. Our manufacturing plant in Germany will be completely disconnected from the gas network and we aim to produce there in a completely energy- and CO2-neutral manner within a few years. At our other locations too, we are continually investing in more sustainable buildings and production.
Audion machines operating at our customers' premises consume energy. During our product development, we strive to develop machines whereby reducing energy consumption is an important spearhead in the total design.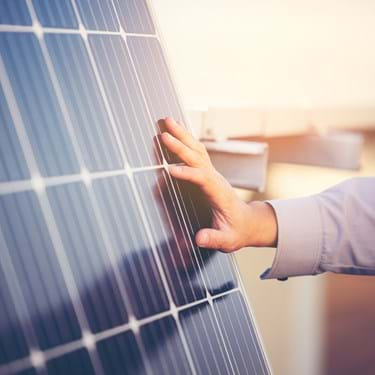 Renewable energy
Energy used at Audion is from own renewable energy source.
Heat pumps
Heating and cooling will be done exclusively by heat pumps - rid of gas
Batteries
Four huge containers with batteries will make sure Audion has green energy 24/7.
Partner with Audion for a better planet!
We are always on the lookout for partnerships and sustainability initiatives. Let's work together.
Contact us
Curious about our innovative products?
Here we show that there's a solution for every packaging challenge
View our products