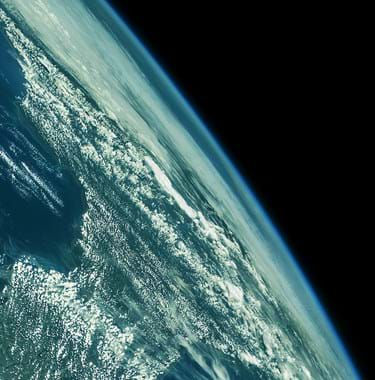 Durable quality
Audion stands for world-class quality 
We embed quality in every process
We certify our quality management system through Lloyd's Register Quality Assurance (LRQA), an independent, accredited certification body. This ensures you can confidently rely on the tools we provide to drive innovation and minimize risk.
Our Quality Policy
Continuous improvement with the purpose of constantly increasing the value of our products and services provided to our customers.
Our Quality Principles
Customer and business focus in all we do
Personal commitment to quality in everything we do
Check and test early to learn fast
Real-time data and openness
Prevention, risk management, and systematic improvement
Quality competence for everybody
Supplier quality
Together with suppliers we continue to improve standards.
Suppliers are critical to our success in delivering quality products through their supply of materials, products, parts and services. 
At Audion, we strive for continuous improvement, embedding quality standards throughout our supply chain. Our Supplier Quality Manual outlines Audion's expectations and requirements to all potential and existing external suppliers, with a focus on quality and product reliability. This includes, among others; suppliers of raw materials, components, Original Equipment Manufacturers (OEM), contract manufactures of finished devices, software, distributors, assemblies, and services suppliers associated with our products and services.
Made in Germany
Audion deliberately decided to expand and build their second production plant in Germany.
The technical knowledge, craftmanshift and engineering ingenuity capabilities suited by the ambition of an innovative company as Audion.
Made in Germany is regarded worldwide as a seal of quality and is symbolic to this day for:
A spirit of innovation and engineering ingenuity
Always striving for top quality and precision
Ambition and performance
Top-class design
All aspects which Audion holds high and matches with the vision and how Audion is positioned and seen in the market.