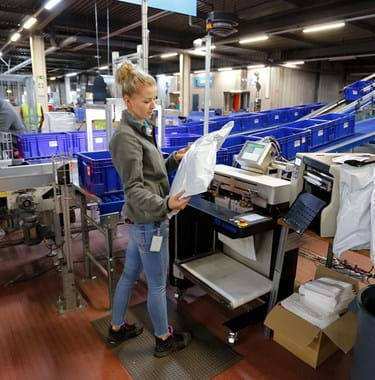 Order fulfilment
Save on packaging cost and integrate cost-saving packaging automation in mid- and high volume e-commerce.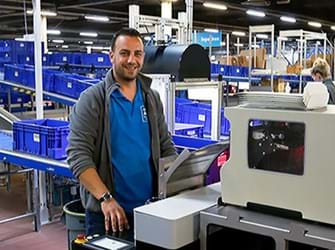 Revolutionary packaging solutions optimizing your labor, material and shipping costs. Do you want to know how?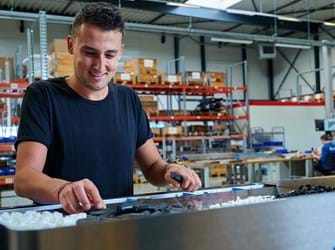 The change in consumer behaviour and the challenges for the E-fulfilment industry. A review of packaging methods.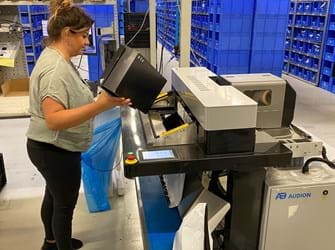 Incorporates packaging solutions that normally require multiple machines into a single packaging machine.
For more packaging solutions in the Order fulfilment market
Click here