Cases
Packing High-Tech products
Our customer in this case study is specialized in the cleaning, packaging and distribution of high-quality and fragile industrial products. 
Curious which packing solution will work for you?

Let's get in touch to answer this question together and increase your efficiency.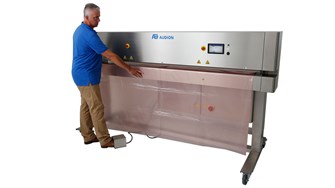 The world's supplier to the semiconductor industry
Customer profile:
Our customer is one of the world's leading companies in the field of high-tech packaging. This Dutch based company (located in Eindhoven) is specialized in the cleaning, production, packaging and distribution of high-quality and fragile industrial products. The company has extremely advanced and well-equipped cleanrooms class 5, 6 and 7 with ISO class 14644-1 where various types of high-tech products are cleaned and produced in accordance with the highest international regulations. In their cleanrooms products and packaging are treated in controlled conditions to minimize contamination.
The company produces covers, bags and sheets in their cleanroom environment for products which must be packed free of contamination particles. These products can be produced on demand in any size and in various film types like polyethylene (PE), antistatic PE, Electro Static Discharge foil (ESD) and an aluminum barrier foil (Climafoil). By packaging their customers products that need to be transported safely over short or long distances they form a crucial role within the supply chain.
Background:
Our customer previously worked with a machine that was equipped with seal bars without temperature control. Further, it failed to meet the safety requirements for their operators. Because the seal bars were not equipped with temperature control, the seal wires were much more subject too wearing when sealing thicker laminates during longer sealing intensity. This was causing faster wearing of spare parts and resulting in an inefficient production process.
Challenge:
Their challenge was to find an impulse sealer that could meet the strict packaging requirements of their products and those of their customers as well as improving their production efficiency and safety for their employees.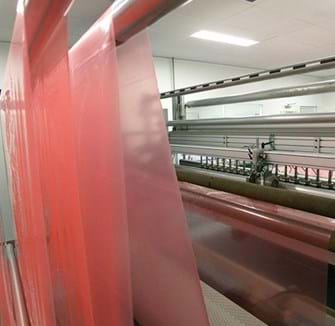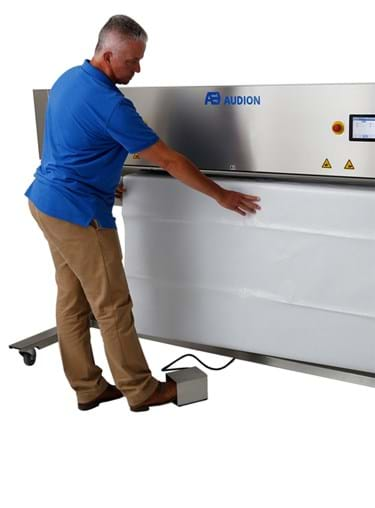 Insight into the solution
The high seal technology integrated in the Power Sealer XL enables them to seal large pieces of special films and bags with a consistent seal quality and a reliable straight 8 mm seal over the entire length. The standard equipped Audion temperature controller (ATC) always keeps the seal bars at a constant temperature which prevents the sealing wires from burning out and it avoids rapid wear and tear.
The Power Sealer XL models are also standard equipped with a protective safety feature: when an object or for example a finger would be caught between the protective plate at the front, the seal bars behind it will not proceed closing and the seal wires will not be heated. This ensures the safety of their operators at all times.
Audion's added value to this case
By implementing the Power Sealer XL into the cleanroom of our customer they are ensured of having chosen the right packaging system for gentle product handling, optimized packaging control and so optimized product quality control. Maintenance costs have decreased significantly due to the high sealing technology: the seal bars used in the Power Sealer XL are controlled by the Audion Temperature Controller, keeping the seal temperature at a guaranteed constant level.
Therefore, a consistent high quality seal is made, causing peace of mind during transport of their fragile products within the supply chain. Finally, the operational environment has improved considerably by the safety features integrated in the Power Sealer XL. Employees are now working with a reliable and high end packaging solution, easy to operate and optimizing the complete packaging process.
Following these improved results and gains realized at the company they later installed another PSR XL 2500 at their USA subsidiary as well.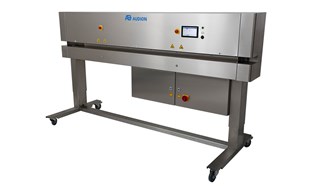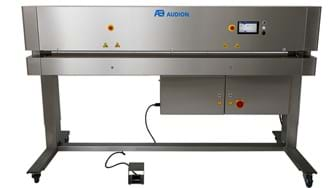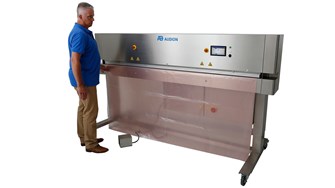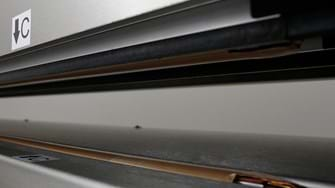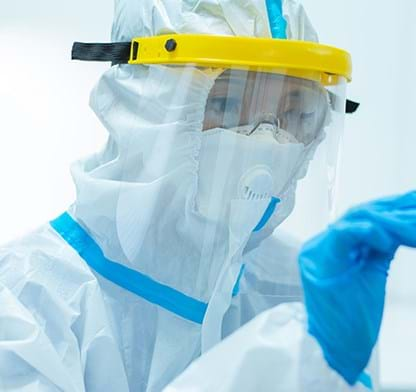 Life Science
Packaging visor masks for the healthcare industry, used for the battle against COVID-19.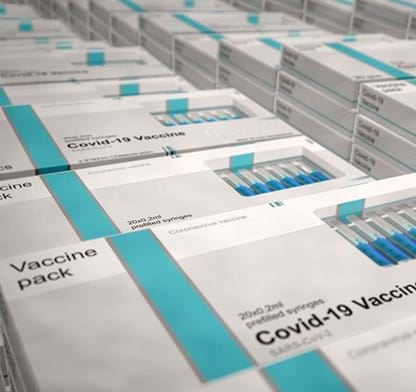 Life Science
Specialized in the production of disposable and reusable medical devices for anesthesia and critical care
Order fulfillment
Speedpack plays an import role in Wehkamp's fast, efficient and reliable delivery of products.
Let's have a chat
Do you want to know what the Audion Power Sealer XL can offer for your company? Please feel free to contact me as I am looking forward to explore together which packing solutions benefits you most.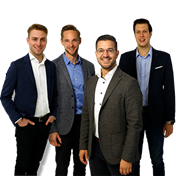 International Sales
Audion