4 Reasons to choose an Audion hand sealer as packaging machine
Wherever packagings are sealed, Audion machines can be used. You will therefore find our hand sealers in a wide variety of branches of logistics, foods and electronics, right through to high-tech industry. Want to find out why our customers opt for Audion hand sealers? In this article, we present the top four reasons to choose an Audion hand sealer.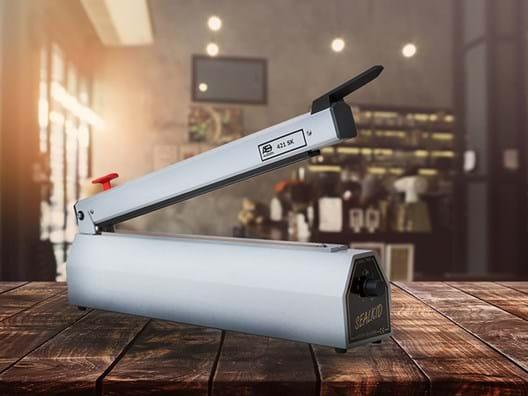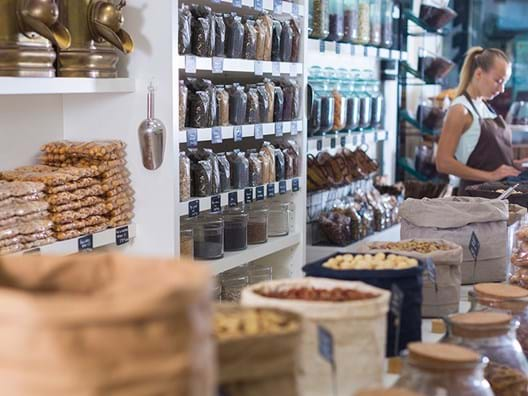 1. Advice about packaging materials and packaging machines
Your choice of the right machine for your packaging process will be guided by the product and the packaging material. At Audion, we always provide input to our customers. That means we advise you not just on the right sealer, but also on the packaging material. For this reason, every potential purchase comes with a recommendation.
We first discuss which product you will be packaging and which packaging material you will be using. If you don't yet have a packaging material or you would like to switch to a different one, our experts will be pleased to discuss your packaging requirements and options with you. Together, we will meet your request in full during this process. That way, we can be sure that all your requirements are clear and that you are choosing the right packaging machine.
Once the product and the packaging material have been established, we will look together at which packaging technologies and packaging machines match your requirements. We will provide a comprehensive, tailored recommendation. If you would prefer greater certainty, we will be pleased to test your packaging material on the various devices in our showroom. That way, we can ensure together that you are using the correct packaging machine in your packaging process.
2. Quality hand sealer: continuity first
Our high-quality packaging machines stand for quality. They enable us to offer you a sustainable solution for your packaging process. In order to remain productive now and in the future, continuity of your production and business process is crucial. With our machines, we help to maintain productivity and continuity in our customers' business processes.
3. Service and spare parts available from stock
In order to assure productivity and continuity in your packaging process, it is very important that the machine is back in production as soon as possible. In the unlikely event that a part of a hand sealer needs to be replaced, Audion will be there for you. This is thanks to our reliable service in virtually every country of the world. We have spare parts for all our machines in stock and are able to supply them worldwide within a few days. In addition, sets containing standard spare parts can also be supplied on request.
If a sealing bar, resistance wire or knife holder for your hand sealer needs replacing, we can show you how you can easily carry out the procedure yourself with the help of three training videos on our website.
4. Packaging materials available from stock
Besides spare parts, we also supply various packaging materials from stock. Audion supplies common sizes of tubular foil for hand sealers. For users of hand sealers in particular, it is a great bonus that Audion supplies the packaging material too, because they use it in relatively small quantities.