Audion Packaging Machines
Audion webshop
Welcome at the Audion Packaging Machines webshop offering a wide choice of high quality packaging machines.
Enjoy shopping
In the Audion webshop you have a large choice of high quality packaging machines to suit your packaging needs.
The wide range in our webshop is accompanied by competitive prices, making the choice for a Audion packaging machine very attractive. Quick delivery and a warranty period of up to three years.
Enjoy shopping with the following benefits:
Best price guarantee
Quick delivery
One stop shop (machinery, consumables and spare parts)
High quality and locally sourced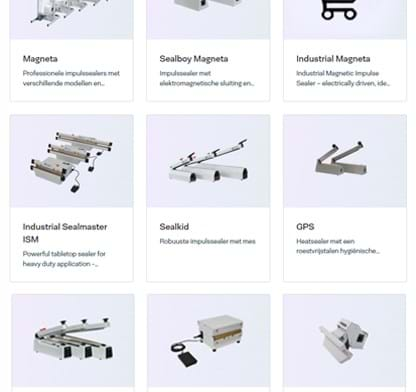 The Audion packaging machines webshop with a large choice of high quality packaging machines
Discover our packaging machines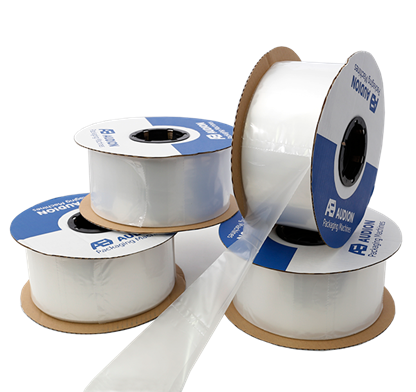 Original Audion films for every application. Guaranteed performance, availability and fixed prices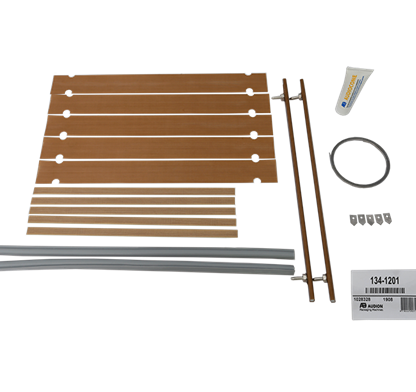 Original Audion spare parts for your Audion packaging machine, high quality and longevity assured
Available products in webshop
In need of any assistance ordering products?
You can count on the experts of Audion they are more than willing to assist you answer technical or sales related questions. Our teams are eager to assist you to make sure your will have the packaging machine suited to your needs – Together we create the perfect package.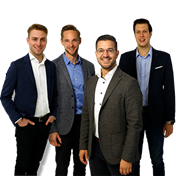 International Sales
Audion