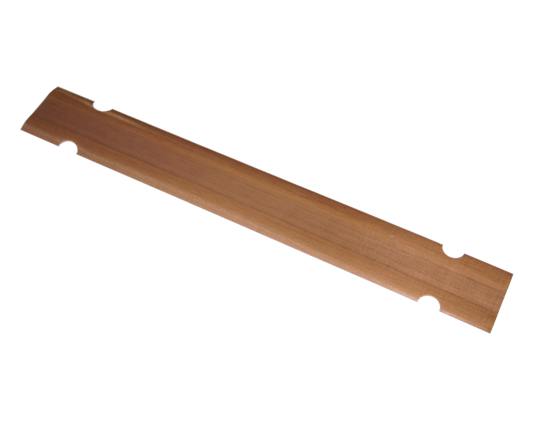 PTFE strips for Sealboy
PTFE strip, self-adhesive for a quick and timely replacement. Keeping this PTFE strip in stock contributes to high seal quality and continuity of your packaging process.
Product information
PTFE strips for Sealboy
To maintain a reliable seal, Audion recommends you to check the wearing parts of your sealer regularly. When the PTFE strip and/or the seal wire are burnt or worn, these should be replaced.
Lower and upper PTFE suitable for the following Audion Sealboy models:
Minimum order quantity: 5 pieces or multiples thereof.