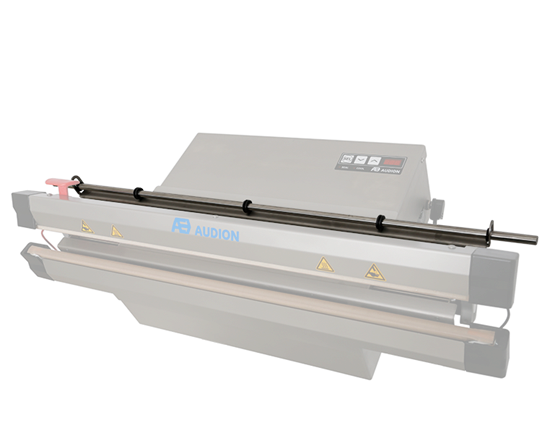 Polylock ISM
The polylock for ISM holds the film at place after cutting the film. It prevents tubular film from rolling back, to ensure that the next bag can be produced at length instantaneously.
Product information
Polylock film holder for ISM
The Polylock for ISM ensures that the tubular film does not roll back, making the process fast and smooth. This axe needs to be mounted onto the ISM.
Recommendable accessory when working with tubular film.