Vacuum packing of surgical instruments
When it comes to preserving the integritysurgical instruments there are extra packaging requirements for hospitals.
Preserving the integrity of supplies
A hospital takes extreme measures to protect patients, staff, and visitors, but unfortunately almost every item in a hospital has the potential for germs and contamination.  
From door knobs to dixie cups, hospital staff must always go the extra mile to ensure that such items are kept clean and sterile. In a hospital setting, all levels of sanitation are important; however, some require a greater level of purity than others. When it comes to preserving the integrity of tools like surgical instruments, hospitals must take extra steps in protection. Such steps should guarantee cleanliness and sterility. With this in mind, how should a hospital perform surgical instrument packaging?
Theodore is responsible for the Life Science & Healthcare division at Audion and therefore the ideal person to perform these demonstrations. All our machines meet the standards and conditions set by our medical and pharmaceutical markets. That is why our machines can add value to your packaging process, especially now that COVID-19 is putting more pressure on the medical world. Theodore shows you how, by vacuum packing and sealing a medical instrument as an example.
"We are in the calibration room at Audion Packaging Machines and this is our VMS 163 B. Our validatable vacuum chamber. This machine has bi-active 8 mm impulse seal bars as special feature. The machine is particularly well suited for creating a deep vacuum and is equipped with advanced software. The software allows you to control and monitor the various critical parameters in your process, such as the pressure in the vacuum chamber. These data can also be saved and you can give access to different users with various rights by using passwords. Our validatable vacuum chambers are available as a table model and as a floor model. 
Benefits of vacuum packing
Removes Air - keeps tools dry and free from bacteria growth which is critical.
Preserves Integrity – keeps tools free from contaminants, such as dirt, mold, germs and improper handling.
Moisture Protection – protects against accidental spills in fast-paced fast hospital settings.
Fast Process – vacuum sealing with the proper machine and materials is a very quick and efficient method of packaging instruments.
Tamper Evident – staff can see when the integrity of the product seal has been broken and compromised.
Calibration and validation
Expert in-house (re)-calibration services and replacement parts available from stock
User-friendly touch screen
Access level controllable by login passwords for different user levels, ADC and ATC.
Total control
Control of; vacuum and gas pressure, seal temperature, seal time and seal pressure. Data can be logged and exported to PC
Products used for this solution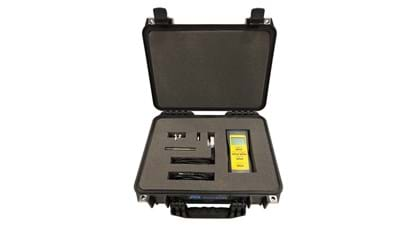 Audion Force Measurement Ring
Device to verify the sealforce on Power Sealer, MSIDV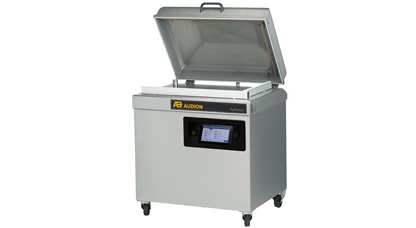 VMS 333 Validatable
Validatable single chamber with a flat plate
Pump capacity:

100 m3/h

Seal length:

790 mm (front) + 475 mm (right)

Chamber size:

475x 790 x 200 mm

Chamber type:

Flat (Stainless steel)

Housing:

Stainless steel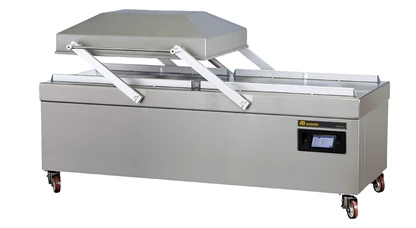 VMS 503 Validatable
Validatable double chamber with a flat plate
Pump capacity:

300 m3/h

Seal length:

1080 mm (front) + 1080 mm (back)

Chamber size:

(2x) 730 x 1080 x 280 mm

Chamber type:

Flat (stainless steel)

Housing:

Stainless steel
Benefits of working with Audion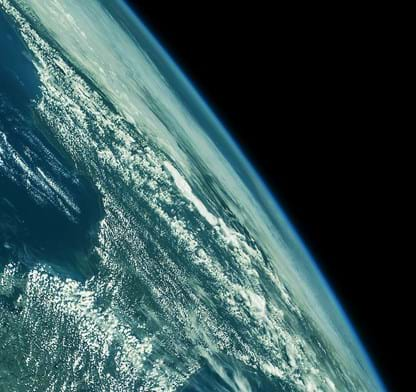 Audion stands for world-class quality, we embed quality in every process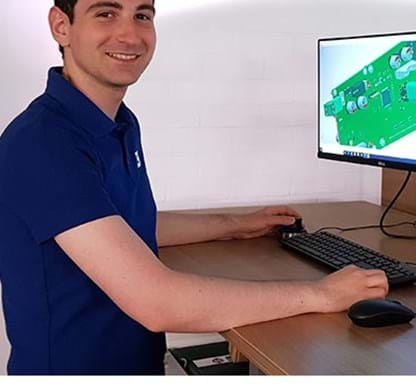 The innovative solutions of today solve the challenges of tomorrow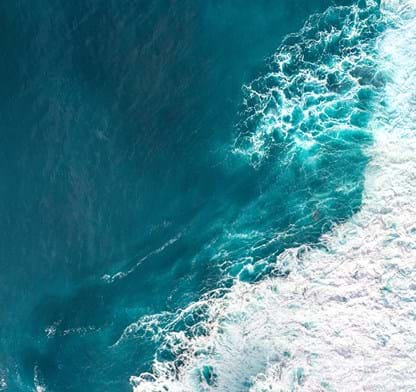 Lead the packaging industry forward through innovation in sustainability
Let's have a chat
Do you want to know more about our range of medical vacuum packaging machines ? Please feel free to contact me as I am looking forward to exploring together which packing solutions benefit you most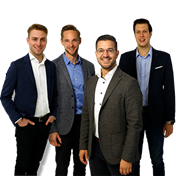 International Sales
Audion