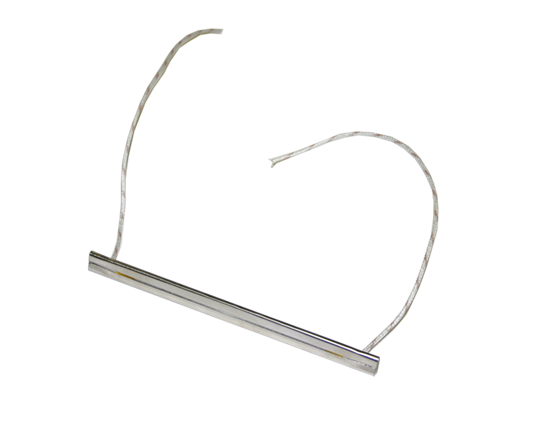 Heating element Futura Portable Sealers
Heating element, suitable for all Futura Portable sealing tongs. Keeping this spare part in stock contributes to a high seal quality and continuity of your packaging process.
Product information
Heating Element Futura Portable
To maintain a reliable seal, Audion recommends you to check the wearing parts of your sealer regularly. When the PTFE strip, silicone rubber and/or the heating element are burnt, worn or defective, these should be replaced.
During the use of your Futura Portable sealer, the following parts are particularly subject to wear:
150 P-2: PTFE strip, silicone rubber and heating element
150 PT-2: PTFE strip (2x) and heating element (2x)
150 B-2: Heating element (2x)
150 C-2: Heating element (2x)
Heating element for Futura Portable Sealers is available in 230V or 115V version