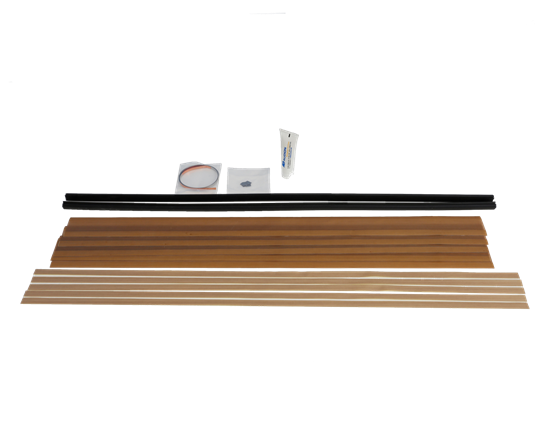 Spare parts set Industrial Magneta
Convenient set for timely replacement of your critical wearing parts. Keeping this set in stock contributes to a high seal quality and continuity of your packaging process.
Product information
Spare parts set Industrial Magneta
During the use of your Industrial Magneta sealer, the following parts are particularly subject to wear: PTFE strip, silicone rubber and seal wire.
To maintain a reliable seal, Audion recommends you to check the wearing parts of your sealer regularly. When the PTFE strip and/or the seal wire are burnt or worn, these should be replaced.