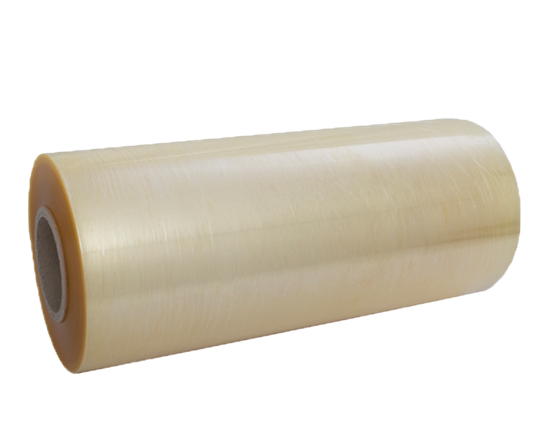 Stretch film
Stretch film from roll, to easily wrap your products on a tray by wrapping the stretch film around. Ideal for manual shrink wrapping in retail such as tray sealing with the ASW 450.
Product information
Stretch film
This stretch film is easy in use due to its elasticity. Transparent stretch film, made of PVC, 12 micron thickness.
You pull the film off the roll, and wrap it around the product to easily pack your products. Ideal for covering foam trays and meat trays, among other things. The film clings together and is thus immediately secured.