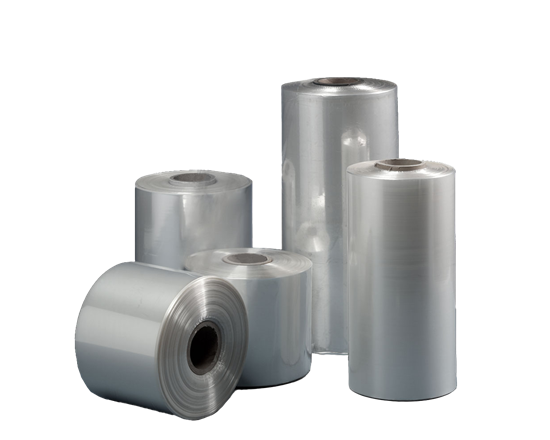 Polyolefin shrink film
Centre folded polyolefin shrink film, offering high clarity, ideal for bundling products or point-of-sale packaging, giving your product a professional finish presentation. For shrink wrapping polyolefin shrink film all Audion L-Sealers and shrink wrappers can be applied. Audion shrink film is available in various widths and thicknesses (15 and 19 micron). Sizes mentioned are centre folded (meaning 30 cm film width equals to 60 cm flat/ unfolded).
Product information
Polyolefin shrink film
Audion polyolefin centre folded shrink film has a superior gloss and clarity. This thin centre folded film performs to a higher strength. Ideal for use in shrink wrapping machines and L-Sealers to bundle products and give your products a glossy shine. Audion shrink film is available in roll widths varying between 20 and 55 cm, in thicknesses of 15 or 19 micron. Alternate sizes are available on request.
Our polyolefin fine shrink film is perfect for all common packaging machines, L-Sealers and I-Sealers. Ideal for shrink wrapping and shrink wrapping books, CD's, picture frames, cosmetics, etc. This shrink film has excellent seal strength and shrink properties.