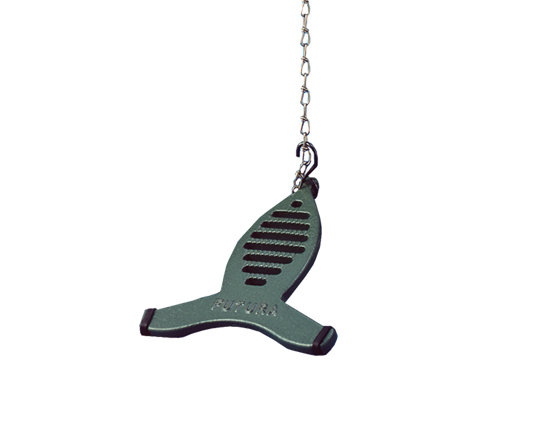 Foot operation Futura Portable seal tong
This foot operation can be used in combination with the Futura Portable Poly seal tongs. Using the pedal allows you to keep both hands free while the seal tong is clamped to the table.
Product information
Foot pedal Futura Portable Poly
The Futura seal tongs can be operated with this foot pedal when the seal tong is being clamped on a bar or a table. Leaving both of your hands free to pack the products.
The foot operation is a complete set which includes the chain and clamps to mount it on a table. Combine it with the Futura seal tongs and you have a complete set.